Sidebar
​The Friendly Neighborhood Vape Shop is in Trouble

We all had to start vaping somewhere, nobody came into the vapor world without help from someone. When I first tried vaping it was my brother who introduced me to the wonderful world of vaporizers. I was, like most vapers before they quit cigarettes, a heavy smoker that went through a pack of cigarettes every two days or so. I went to visit my brother one weekend and he showed me this new device he had just got, it was some metallic and boxy vape mod with a small Aspire Atlantis tank attached. I gave it a try and after a few hours I knew I had to go to my local vapor store near me and get one for myself.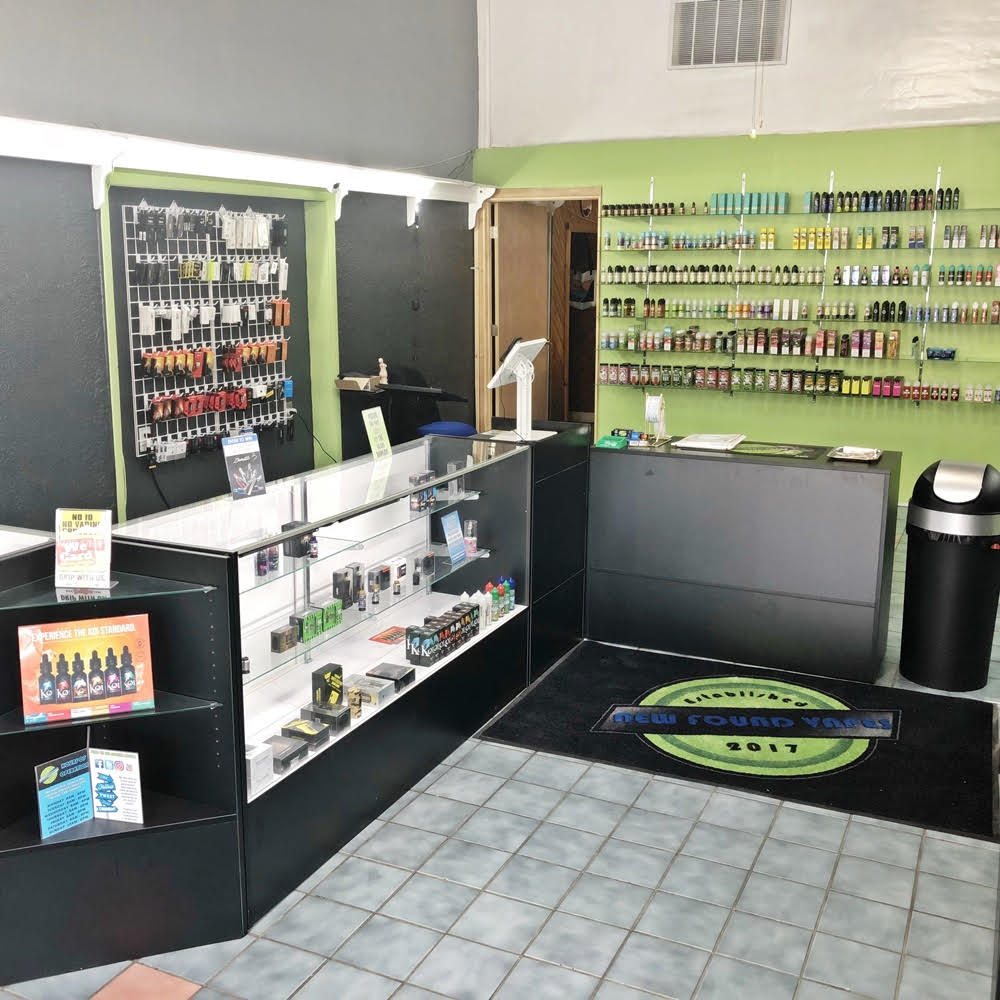 When I got back home my first stop was a small vape shop in a strip mall just a few blocks away from my house. I walked in the front door and was immediately greeted by a handful of staff. These people obviously wanted to make a sale, like any good retail store, but what's interesting is the amount of questions they were asking me. Here was a group of people that had never met me before asking questions like what kind of tobacco I usually smoke, what size mod feels comfortable in my hand, and how much do I usually smoke? They weren't just trying to make a sale of any product, they were trying to find the perfect device for my personal needs!
That's why I believe brick and mortar vape stores are absolutely crucial to the vaping community. If I had just gone online and bought the first mod I saw, I might've ended up with some sub-par device that would've left me unsatisfied and probably turn me off of vaping forever. Instead, I was guided into the world of vaping by employees who cared whether or not I quit smoking. Because of their guidance and help I was able to quit cigarettes for vapes in less than 6 months and I continued using that same vape shop until I moved out of New York for warmer weather.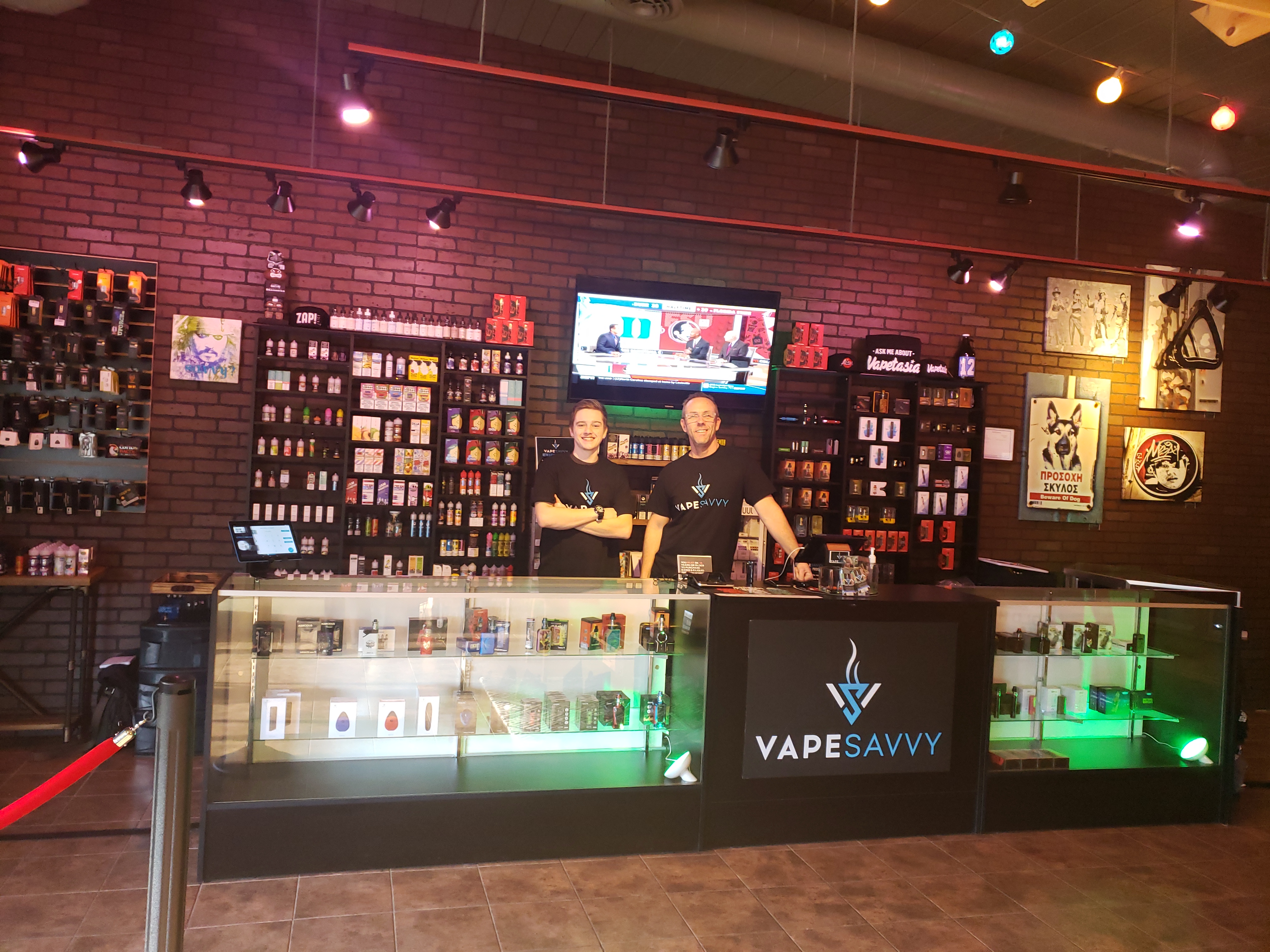 Why should people struggle with quitting cigarettes in this day and age? This is the year 2019, we don't need to keep pretending there aren't better alternatives to 19th century problems. When you enter a vape shop you'll always feel welcome and accepted. By definition of being a vape store, the employees want to help you quit smoking, especially if you don't know anything about vaping.
In fact, there's empirical evidence to suggest that customers who make their first purchase at a vape store are almost 41% more likely to abstain from cigarettes after a year of vaping.
".. the cig/day use changed (mean and range) from 24.9 (15–50) at baseline to 4.0 (0–30) at 6 month and 2.6 (0–15) at 12 month (p < 0.0001). At 12 month, 29/71 subjects (40.8%) could be classified as quitters…"
Even if customers don't quit entirely, the research still shows that those who buy devices at brick and mortar vape stores are 66% more likely to significantly reduce their smoking habits.
"Overall, combined smoking reduction and smoking abstinence was shown in 47/71 (66.2%) participants, with a mean (range) of 24.7 cig/day (15–50) at baseline, decreasing significantly to 2.2 cig/day (0–10) at 12 month (p < 0.0001), which is equivalent to an overall 89.1% reduction from baseline."
So why is it that, with all this data pointing to vape shops acting as the front line for helping people to quit smoking, City's all over the United States are trying to ban brick and mortar stores? It makes no sense to remove a business from your city when that business is, by the nature of its products, designed to increase the overall health of your city's smoking population. But here's the kicker, I recently became aware of the reason for local governments, and their reasoning is shocking to put it lightly.
A source who wishes to remain anonymous told me
"I met with an official from the local town government here and they confirmed that the crackdowns on vape stores are a direct result of the reduction in city revenue from the sales tax of cigarettes. "
So there you have it, profits seem to be more important than the quality of life for the average American in many states. At least, in the eyes of government officials when it comes to vaping.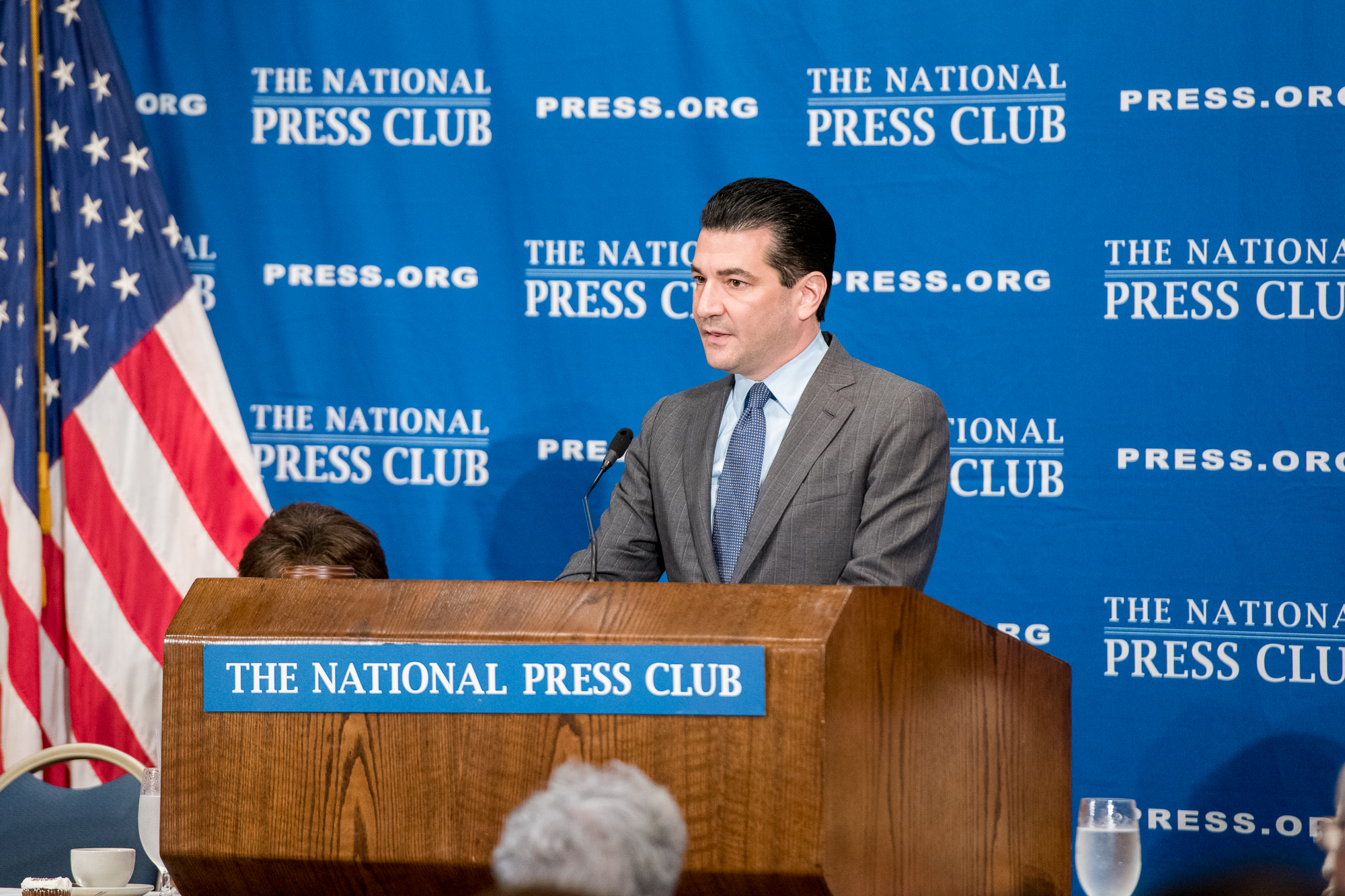 Not to mention there's one massive issue looming over the vaping industry as a whole, which could make brick and mortar vape stores the ONLY place to buy vaporizers and vape related products. According to the current FDA commissioner, Scott Gottleib, the FDA is looking into restricting the sales of vape products to the point where only brick and mortar vape shops will be able to sell them.
"We're looking at what can be sold in brick-and-mortar stores and whether or not flavored products can be sold in regular stores like a 7-Eleven and a truck stop and a gas station, or whether or not flavored products on the market should be confined to adult vaping shops, which generally tend to do a better job of checking ID."
With all that in mind it's easy to see why vape stores are crucial to the fight between big tobacco and consumer health. These stores are places we go to learn and grow as vapers in the vaping community. Places where we can feel comfortable testing devices and sampling new E-Liquids. With increasing public awareness regarding the benefits of vaping over traditional tobacco, I strongly believe that vape shops around the United States will soon become pillars of the community. Just like the mom and pop pharmacy stores of yesteryear, customers will come to vape stores not just to shop, but to be a part of the community.