Sidebar
​Strategies for Surviving Shortages
Strategies for Surviving Shortages
I really didn't want to have to write about this topic, when news of the Coronavirus first hit I was hopeful that it would fizzle out quickly enough not to affect the market. However, as time goes on and the factories in China still remain closed our industry faces a severe shortage in hardware supplies. We've been in talks with a few representatives in China and despite assurances it seems like we're going to be waiting a bit longer for production to resume at the level it was before the virus hit. With this news, it's become obvious that shortages all across the supply chain are inevitable. Everything from batteries, hardware, tanks, coils, kits, mods, and cotton is going to be hard to come by in the coming months.
So what's my strategy for surviving the shortage? Rebuildables! That's right, while we can't get coils from China for the time being at least we can go back to making our own.
Here's the great thing about using an RDA or an RTA, most of the customers who don't know how to build them are perfectly happy with paying a little extra for a custom made coil that your shop can pretty easily make. The other fantastic thing? No need to wait on China to manufacture the coils if you can make them yourself!
So while standard sub-ohm tanks and coils might be out of stock for a few months at least you can still provide your customers with something they can actually use instead of them giving up on vaping and going back to smoking. It's imperative that our industry provides alternatives like rebuildable devices and teaches people how to use them so they don't feel like they're forced to relapse on cigarettes.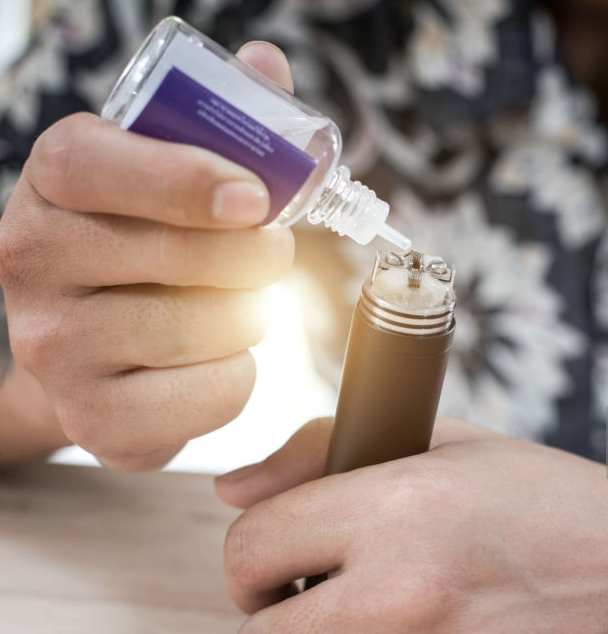 We've got a big order on the way filled with everything from coil wire, pre-built handmade coils, RDAs, RTA tanks, and DIY coil installing kits so don't you worry about running out of stock. We're going to make it as easy as possible for all of your to stock up on enough DIY vape gear to last through the shortage. I even found a handy video on coil building in-case your staff is a little rusty!